((RP MODE))
Valruna is dying. We can feel it. As the phouka rests and I walk in her skin, still I can pick up on her emotions, her ties to this land. And as I walk here, it makes even me shudder at the change.
The spell wrought by unknown forces has now changed the very ecology of the land, in frightening ways. Where there was earth, pale sand is seen now. Where there were arching canopy trees, dotted with small homes of the fluttering fae, there are palm trees, split leaves fluttering under the brilliant blue sky.
This body is tired, but I force it climbing. There must be something here, some magic left, somewhere...in all this...this...
mundanity.
I ascend to the summit, pass a group of stones and a spell barrier that means less than nothing, and find home, for the little shifter.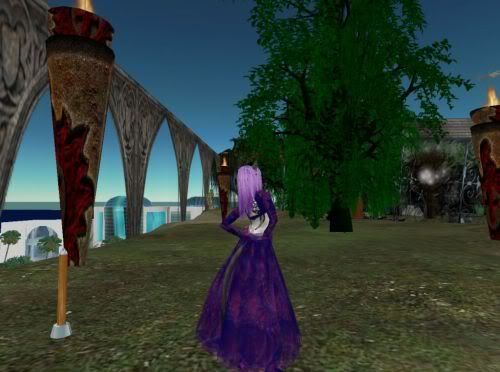 Only....it's not...what it was. The trees feel...disconnected, impossible, I walk through them as if they're not there, or touch them and feel nothing. Even as deeply asleep as I am fighting to keep the phouka, she is wailing at the loss of the trees.
This is not good.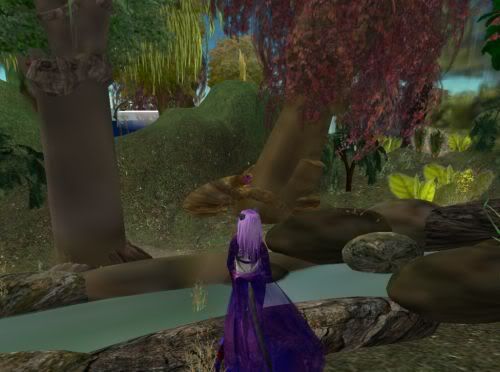 There is water through the land and I disbelieve it. There are trees and glowing fungus and I doubt my eyes. I push the phouka down and I begin to doubt my own sanity.
It is manifest, this understanding in me. We no longer belong here.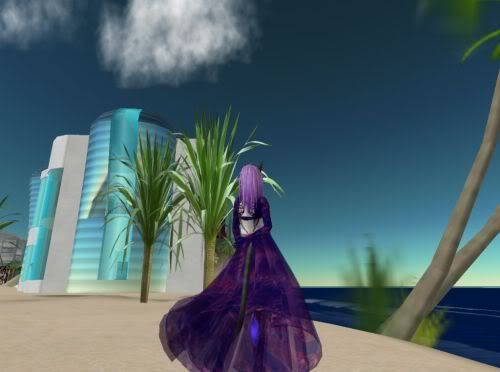 But now the hard decisions come. I am not the phouka, I cannot live her life for her, and for all that I wanted to, at one time...my demon lord is gone, as is hers, and the sithen is missing, and the Court is scattered beyond repair.
When there is no hope, I have been told, go to the place where hope died last.
I never thought I'd say this...but it's good to be home.
If my chosen hell cannot break this addiction in her...cannot bring her back from the madness she finds herself in...then at least she'll be in good hands.
Well.
Maybe not
good...