Two down now, and counting.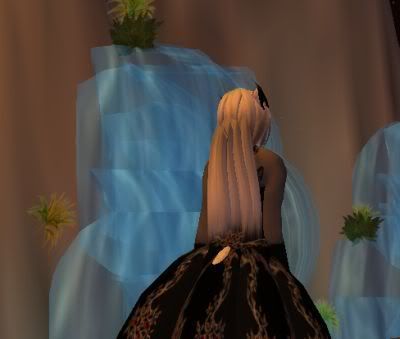 One more spins away, and the world is that much colder.
It was him, and it was me, we both agree it had to end. It wasn't
all
my fault.
I suppose that's something.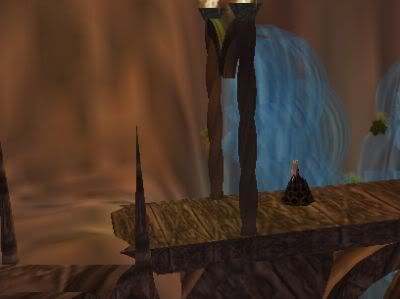 But I feel so very small, so much alone. For all of the friends, and all of the ones I love.
I'm sorry...