First there was
New York Times coverage
. Then came
another side of the story
. Both, I think, are worth reading.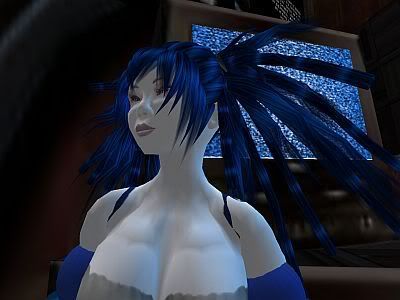 And I don't normally do this, but I'm finding
Akira Yamaoka
's soundtracks to
Silent Hill
rather ideal as music-to-build-by. So if you care to, flip through the various links, and take what you want. You can also find fan information, interviews, screenshots, soundtracks and more from a
host of other horror games
.
back to contemplating safe spaces again
defining safety
defining protection
I leave my gates open
I plant poppies next to the gate
but I want to wrap barbed wire around the stems
poppies have no protection
soporific influence at best
addiction and deception but
never capable of attack
roses have their thorns
thistles have their spines
poppies just have their petals and beauty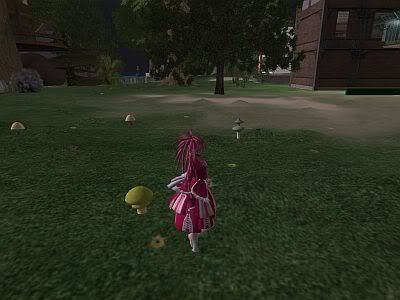 wayward things, poppies
bend in every breeze
giving, forgiving
I have more metal in my heart
I forgive so rarely
I want to, I need to
but it doesn't happen
nearly as often as it should
think on sharpening each stake
that lines the fencing
electrodes at every ten paces
tipping the sparking metal
with shining razorwire
but I'll do none of it
because it's more important
to be open
than to be protected
it's more important
to receive
with empty hands to show no ill intent
than to guard
against interlopers
intruders
and those who mean harm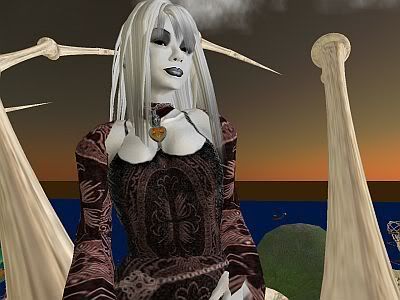 at least for now
and much
as I might have it otherwise