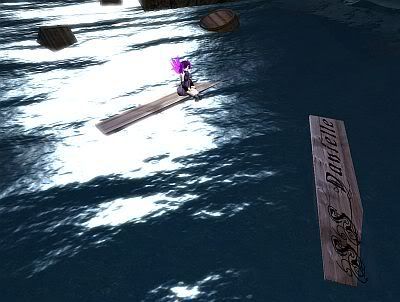 throwing stones across the water
seeing where the ripples spread
interaction on the edges
of existence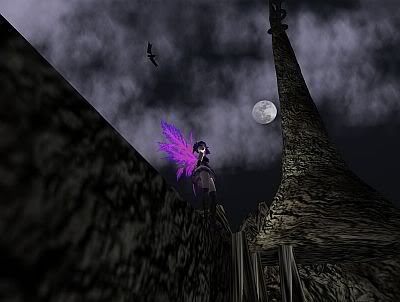 blamed again for circumstances
I never intended
events far beyond my control
but I am the one holding the stones
and trapped in the labyrinth again
ideals and allegory
vanity and shadowed things
far from fitful light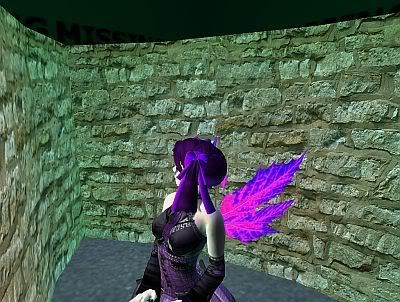 and the world fails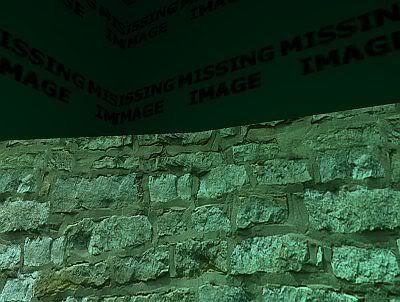 it's not the first time
but in the midst of such dissension
it's just one more thing
one more thing I cannot claim or change
I go to the castle, I go to the island
I fly far from home and far from where I'm known
but I find no answers there
I find no answers in me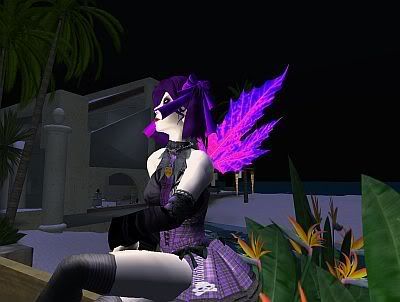 and the shattered survivors
lacking limbs, railing at fate
railing at the world dissolving around them
gather for comfort from the dark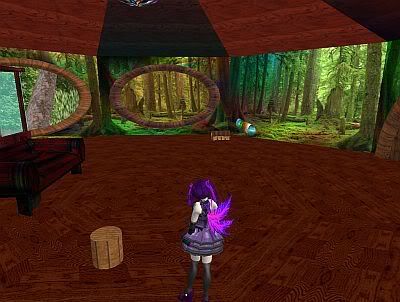 there is no comfort in darkness
there is less in light
there is no comfort I can offer
but time, time and more time
and every faery tale ends
the witch in the garden loses her daughter
the maid in the tower finds a way to fall down
the prince gets the cold wife in the glass case
to thaw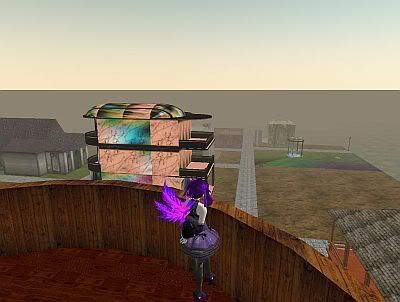 me, I get flickers of carnival color
shadowdancing on the dark alley walls
inferences and allegations
as the world falls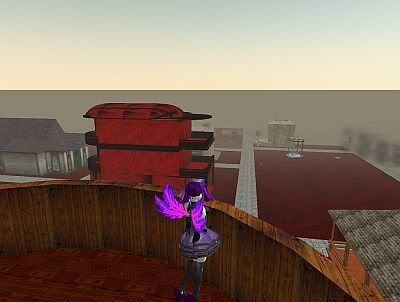 I switched from Eye Candy (EC-e, from the
Nicholaz
line of alternate SL browsers) to a revised Bleeding Edge edition, based on user recommendations; it caused such abnormal, weirdly rainbowed color flicker I had to switch back. Eye Candy still gets me pretty water and glow, I can live without other Windlight features.
Though last night was something else again, entirely. Last night the asset server wasn't only broken, it was on
vacation to Brazil
. People were missing heads, skins, tails, scripted objects; textures refused to rez out; made prims (that I had made, for instance) I couldn't take back. I couldn't even take back
copies
.
We hadn't lost the group of asset servers that badly since...gah, I think you'd have to go back to 1.14, at least; maybe 1.12. It was awful. It felt post-apocalyptic, small pockets of scattered creatures, huddled together for warmth in a vast failing ecosystem.
Not the best feeling.
Had some time today after I regained the ability to shift from small burning fae to only somewhat less pale human (ish); and walked through Antiquity Township. My builder says he wants to start over fresh and remake the building so that it's better, faster, stronger...whatever. I'm gently reminding him this should happen soon, then, as the building we discussed needs doors and a lift.
Doors, he tells me, he thought they'd put on if they wished doors; and as for the lift...we're having elevation problems. Prior to Havok4 implementation, the lift went from ground floor to first floor.
Now? It goes ground floor to Mars. And the Antiquity Consulate building is not quite that tall...