Out and about. Thinking too much.
Seen at
Schadenfreude
.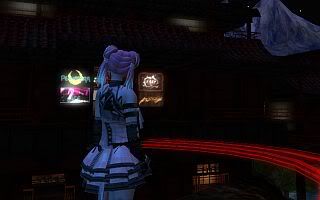 The path to
Trap
.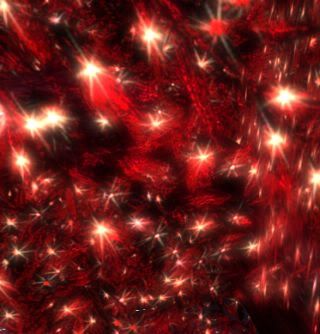 The tree under Trap, from vitrail Ilios'
new trails
store.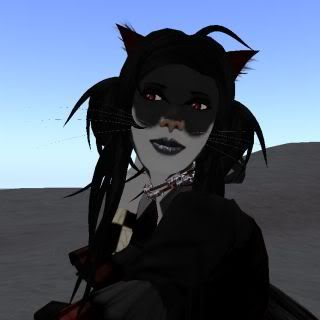 On the trunk at Schadenfreude. Apparently, the ear loops in the elephant's ears, as well as the trunk? Hold poses.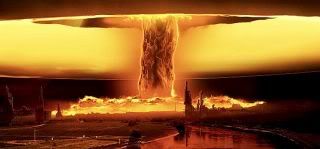 And past this point there is no stability, there is no reconciliation, there is just ending, and pain, and fire. Whatever happens now, things will not remain the same.
On top of everything else? Apparently
Peter Steele
died of heart failure yesterday, at 48.
I'm going to be scarcer than usual for some time.